The forum has a mobile version that adjusts to your screen size.A function is now available to add the mobile version of the forum to your phone as an application. Whenever there is a reply in a topic you started or replied to, you will get a notification to your phone informing you that there has been an update on that thread as well as notify you when you get a private message on the forum.
1) Go to google chrome on your Android Phone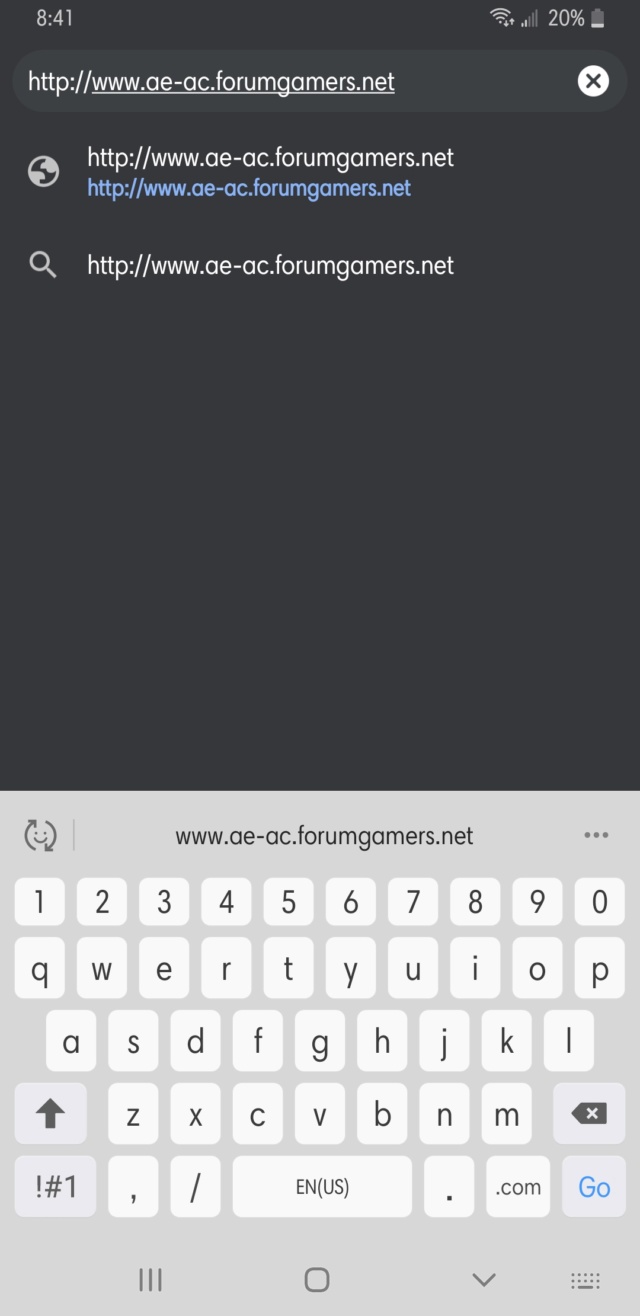 2) On the top right corner on the mobile page of our forum you will see 3 vertical dots, select that and in this drop down you will see "Add to Home Screen"
3) You will see a pop up that says "Add to Home Screen" Select "Add"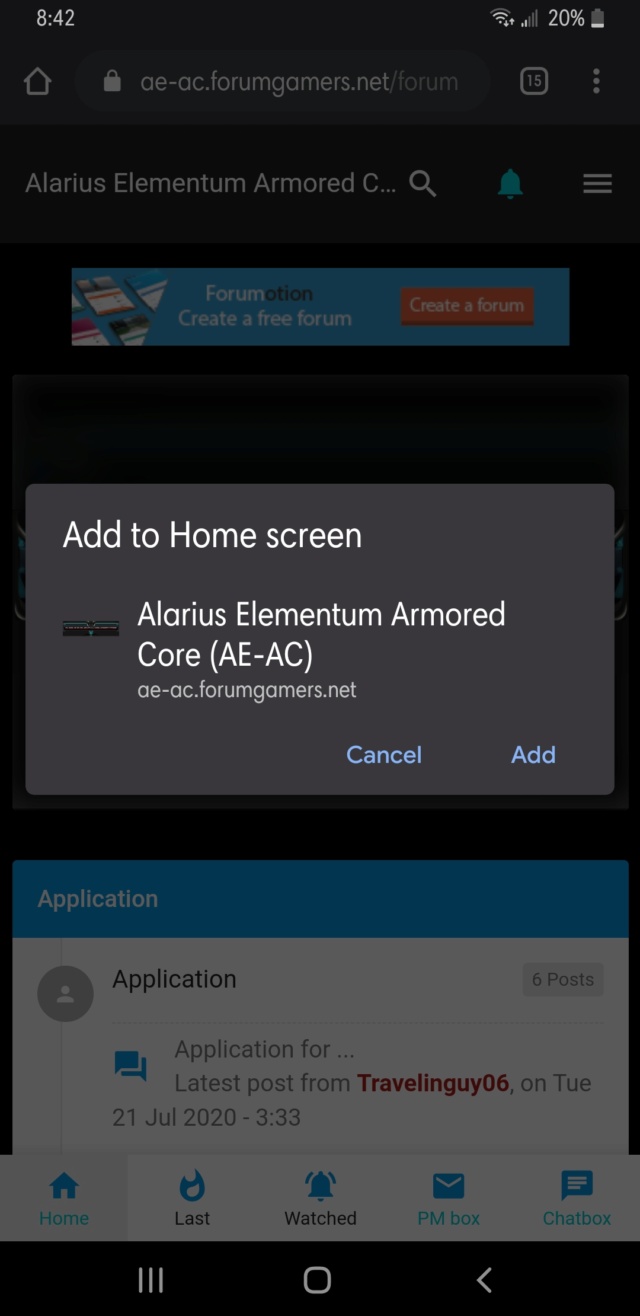 4) From this point you can Drag and Drop the app icon from your Application list on your phone to your actual home page on your phone for easy access.
Once you have completed these steps you will now have AE-AC Forum as a Progressive Web App on your phone that will send you notification when topics you've started or are watching get replied to as well as notifications when you get private messaged.
Another cool feature is the chat box option.
Which I think would be great if we all used it, It is like a open AIM or Google Hangouts. We can all talk through it like a walkie talkie but with text.
Please Respond to this thread once you have completed this.
If you have an Apple Phone please respond to this thread as well as I will find the documentation on how to do this for your phone as well.
(And no this does not spam your phone with notifications, it only shows 1 notification at a time not like 100 like facebook or other apps do)